Who woulda thunk I'd find my way to the mountains of West Virginia twice in one year? But I did. I had a mini-residency at The Purple Fiddle. Remember this place?
The area is beautiful, especially if you are a fall foliage fan. Look at this beauty, right outside the venue: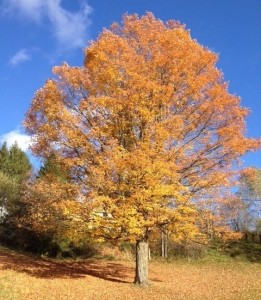 Unfortunately it rained most of the trip, but on my very last day it cleared, so I scampered off to nearby Blackwater State Park to soak in the views:
And then I drove to Kentucky. Where once again I failed to buy bourbon.