THE CDS ARE HERE! WHOO HOOO!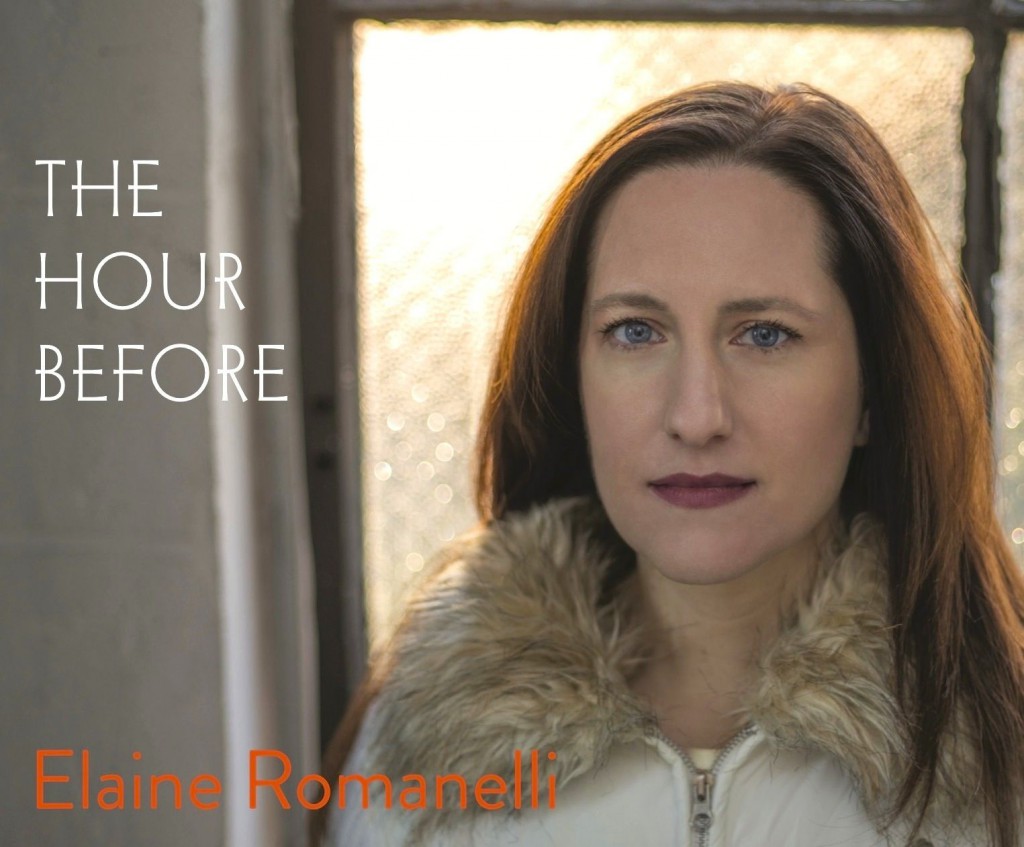 Soon they will be in the hands of DJs all across the country (and a few overseas, too)!
And then they will be in crowdfunding supporter's hands.
And then on April 21 they will be on sale worldwide via iTunes, Amazon, Bandcamp, my website – everywhere! –  for anyone who wants their very own copy.
And then we will come together to CELEBRATE!
Release party in NYC, April 25, 7pm, Rockwood Music Hall.
Yeeeeeeeeeeeeehaw!
(ahem)