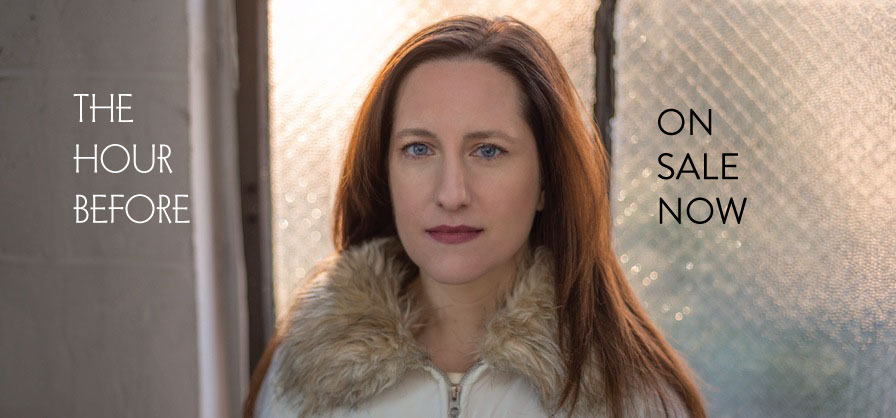 photo by Nejat
Listen to The Hour Before:

- The Great Record Chase

- Broadway World

Watch:


lyric video for '25', from Elaine's album The Hour Before, on sale now

NEWS

Joining folk history: shows at FOLKSTAGE and FALCON RIDGE. Elaine performs this month on live broadcast radio show FOLKSTAGE on WFTM 98.7-FM in Chicago! Previously Elaine was selected as a 2016 Falcon Ridge Folk Festival Emerging Artist! See the Calendar page for details.


The Hour Before was named to FOUR "Favorite Albums of 2015" lists!
Thanks to tastemaker DJs Ron Olesko (NJ), Joe Pszonek (NJ), Kelly Walker (AL), and Rich Warren (IL). Being singled out by these gents for making notable music is quite an honor.


Elaine's music featured in notable NY convention Two of Elaine's new gospel-style choral service music settings were chosen to be sung at the 240th annual New York Diocesan Convention! Brand-new music is rarely heard at the convention, which is a gathering of 600 people from six counties, representing 66,000 parishioners. Elaine was also the songleader for the service!


Curious about hosting a house concert? Contact Elaine for a free House Concert Hosting guide.

Ongoing Thanks

2016's 11-show West Coast tour in March was a big success! Huge thanks to all house concert hosts!
Elaine played a mix of venue shows and house concerts from San Diego to Seattle.



The Hour Before release show was packed thanks to you! The review: "Elaine Romanelli Stuns At Album Release Show".



Elaine's crowdfunding campaign was (more than!) fully funded. See the supporter list on the Wall of Thanks. Funds raised supported the launch of The Hour Before.