The Collection
10-song digital you-print download, only $25:

Scroll down to learn more.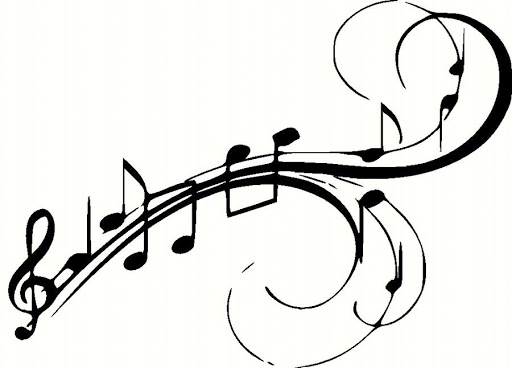 Sponsors
This collection and concert were made possible thanks to:
Temple Jeremiah (Northfield, IL)
Richard Hoover
Chris Alexander
Christine Giviskos
Allison Wiener Goodwin
Susan Gustofson
Sarah Jebian
Christopher and Deborah LaPuma
Carrie MacDonald
Elena Melendez
Andrew Michael Paul
Alice and Tom Mindrum
The Nickel family
Dorothy Pomerantz
Kabir Segal
Jody Shipper
Amy Marie Stewart
Rachael Harralson Valletta
Sherrett Walker
Victoria Wei
Wendel Werner
Carina York
Special thanks for crucial project assistance to the following:
Dennis Corsi
Susan Hamburger
Mia Moravis
Carmel Owen
Kristen Rathbun
Adam Qutaishat
James Sasser
The Concert
Character-driven | Positive Songs
By woman-identifying composers
We celebrated the release of a new inclusive musical theatre piano/vocal collection with an extraordinary 'live' virtual concert on Monday, May 3, 2021. 7:30pm EDT.

Hear concert order audio clips in the jukebox below:

Every month we feature one performance from the release concert. This is 'Hard Forgetting', performed by Kevin Schuering, a moving expression of our thirst for friendship, written by Grammy nominated Kathy Sommer and lyricist Barry Harman:


Performers
Joanna Carpenter
Julian Chin
Christiana Cole
Brandon Contreras
Dan Furman
Sara Glancy
Summer Greer
Anita Hollander
Ayumi Okada
Susan Lewis Friedman
Jerome Hardeman
Kevin Schuering
Sequoia Sellinger
Jordan Tyson
---
The Collection
New Music | Fresh Perspectives
Songs for the Rest of Us serves up ten engaging stand-alone and book musical songs for under-served musical theatre performers, including BIPOC, LGBTQIA+, teen, 40+, and more. Feel joyfully seen!

75 pages of material, including summaries of the songs and shows. Sold only as a collection. Roll over the cover to view a sample page.

Digital you-print-it download, $25:


Writers
AMY:
Grace Oberhofer music, Gracie Gardner lyrics

CAN YOU HEAR THE MUSIC?:
Chelsea Marie Davis music & lyrics, Emily Ruth Hazel lyrics,
Victoria Theodore additional music

DISNEYLAND:
Janice Lagata music & lyrics

EVERY DAY:
Ayumi Okada music, Christian Duhamel book & lyrics,
Charissa Bertels additional book

HARD FORGETTING:
Kathy Sommer music, Barry Harman lyrics

THE SUSPICIOUS MOLE:
Julie Gold music & lyrics

SWEATSHIRT, BABY, HOODIE:
Rona Siddiqui music & lyrics

MY HOMEBOY:
Nora Terzo music & lyrics

THE YEAR OF DEATH:
Elaine Romanelli music & lyrics

WHY CAN'T I?:
Amanda D'Archangelis music, Sami Horneff lyrics




Production Team
ELAINE ROMANELLI
executive producer and collection curator

Ray Archie, production director
Lauren Feragne, social media manager
Aaron Jodoin, transcription, track production, score review
Heidi Joosten, score manager / collection engraver
Amanda Sidebottom, production manager
Jacob Stuckelman, associate producer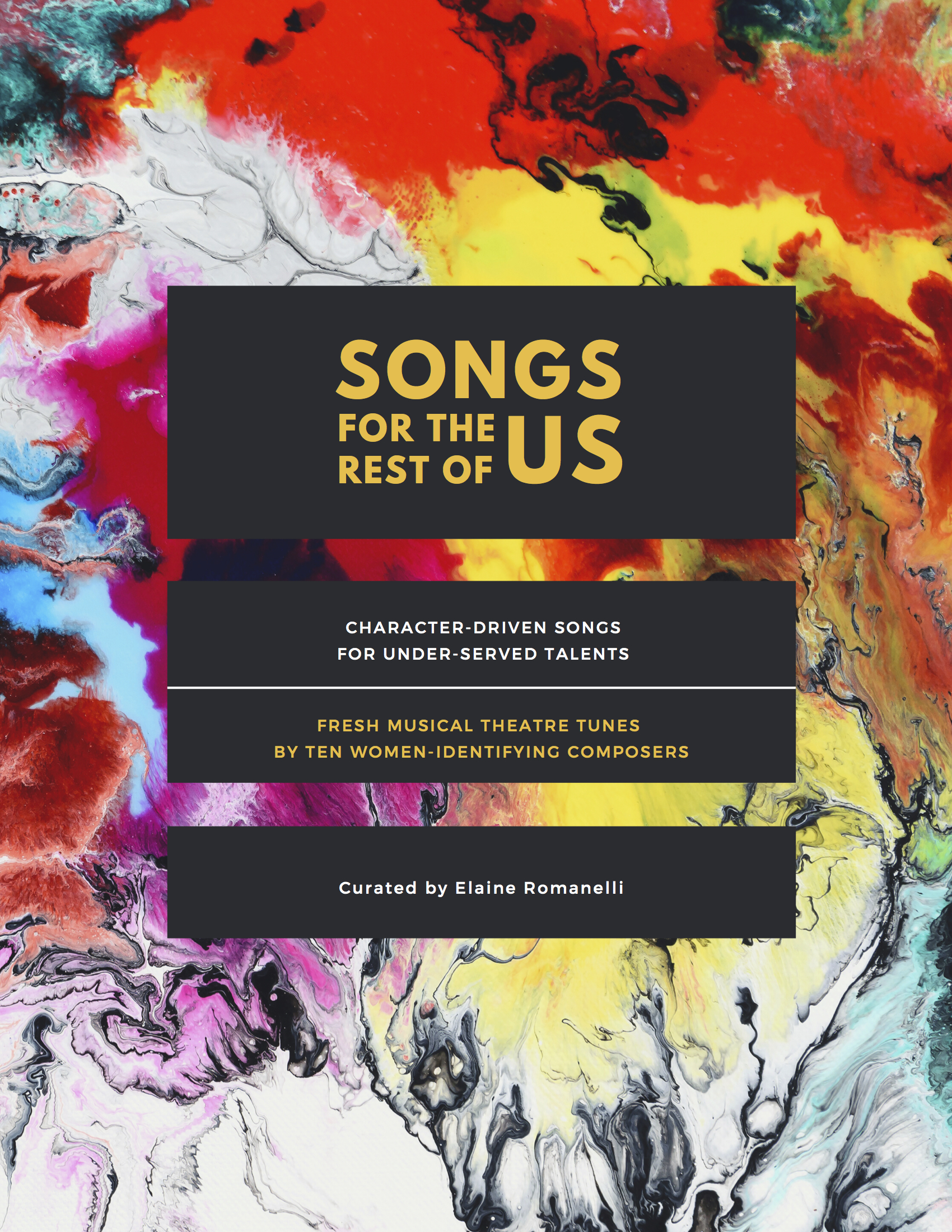 ---